Earn $ Back on Your Investment AND When You Refer Us!
So... what if i told you...there are ways you can earn $$ BACK when you book with us?!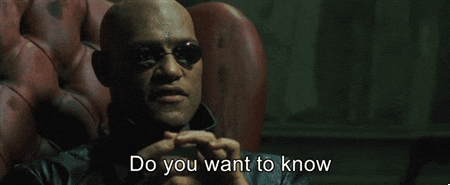 YES! You read that right! We currently have two amazing programs that earn you money back on your investment with us.
#1: Our PRE-INVESTMENT Program
When you pre-invest ANY amount at your discretion before the completion of your artwork, and your reveal & order session; you receive 10% of that amount back as a credit towards MORE product!
Here's the breakdown:
Let's say, you decide you want one of our print collections, and an album- to receive the mix & match bonus.
You decide to invest $2,000 in advance towards your purchase. This automatically earns you back $200 as a credit to go towards more product!!
This bonus can also be transferred to a gift certificate to be used at a later date, should you not wish to increase your product investment at that time.
How awesome is that? We all like getting free money for spending money right?!
BUT hold up!
There's no catch. Credit amounts are earned by you fair and square and are treated as a gift certificate you paid for. Although they can't be redeemed for cash, they don't expire! So you can give it as a gift, or save it for your next session!
#2: Our REFERRAL Program
We've got an amazing referral program available to everyone, even those who haven't booked with us yet!! Why? Because word of mouth is our most powerful source of bookings, and marketing. Of course we want to give back to those who help spread the word about us! The bird is the word they say...
[sorry-not-sorry for potentially getting a very annoying song stuck in your head]
If you love our work, and are saving your dollars for your first or next shoot.. here's a great way to speed that up and increase savings for you, and your family and friends!
So what's in it for you?
When you refer someone to us and they book, you will receive a $25 gift certificate towards any of our services and product! AND your friend/family member who booked receives 10% off their originally quoted price!
Is there a catch?
I'd love to hand out gift certificates all day long for your referrals! However, your friends' sisters' cousins' aunt's uncle, and the cat DOES need to tell us that it was YOU who sent them!
*That means they need to know your first and last name, and tell us that you referred them at the time they book their services ;)
This is a harder thing to track, so to make it easy - we have referral cards! Come to the studio and pick some up, put your name (First, and Last) and give them away! That way all your friends and fam-jam have to do to remember...is bring the card and hand it to us during their consultation!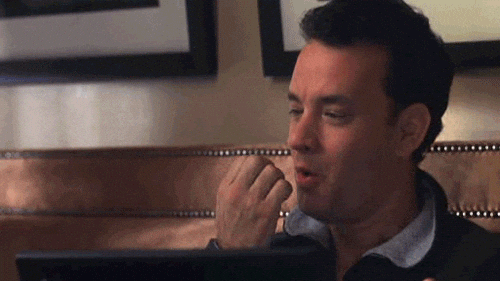 That was alot of info to take in.. and to type out! So don't worry about remembering it all... if you have any questions - just ask!
Ciao for now beautiful souls! Until next time!
Fill out our contact form HERE to start a conversation! We want to hear from you!
-LJ